Training in Conflict Management for our Partners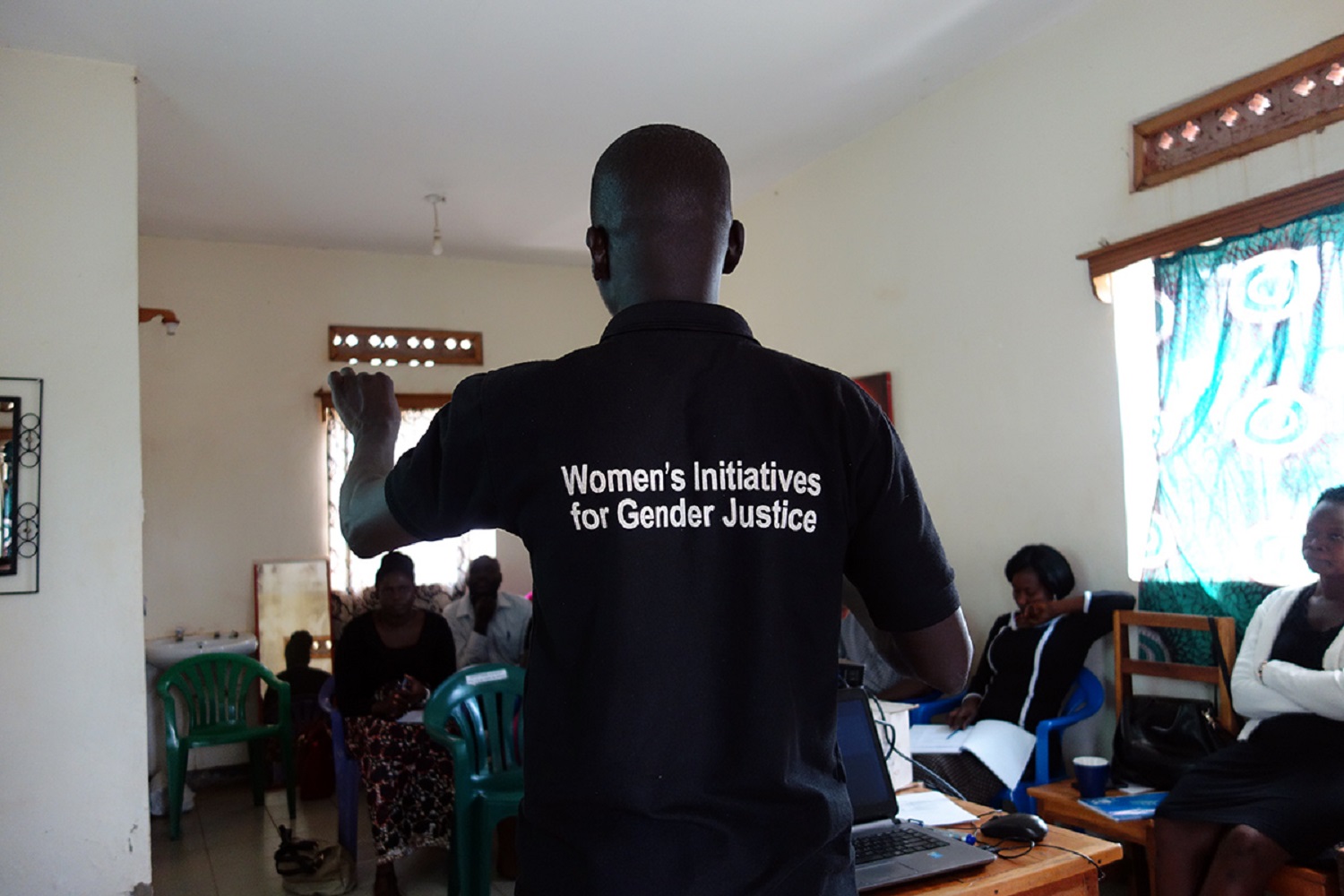 HANDLE finished a 2-day training on Conflict Management with Vivo International. Vivo is an organization that provides psychotraumatic support and counselling services to individuals suffering from trauma. This organization has a centre in Gulu and has worked in northern Uganda since 1999 working with Sudanese refugees using Narrative Exposure Therapy to help clients overcome the effects of traumatic events.
Due to the lack of psychosocial support services in northern Uganda during and after the war, there continues to remain a high number of the population still coping with the aftermath of trauma during the war. Left untreated, trauma can impact a person's behaviour in a variety of ways, including depression, suicidal ideation, substance abuse, and even violence.
It is not uncommon for Vivo staff to encounter clients who are embroiled in conflict at home and within the community. This can mean the client is a victim of violence or the aggressor. HANDLE's Project Manager, Francis Okot, is a specialist in Conflict Management who facilitated the workshop delivered to Vivo staff. The goal was to define peace versus conflict and to furnish staff with ways to analyze conflicts by mapping out relationships between community members involved, as well as approaches to helping manage tense relationship dynamics.
We had a great time interacting with the wonderful counsellors of Vivo and we thank them for being such amazing participants throughout the training. We hope that this training helps guide them in their work moving forward and we wish them the best in carrying on with their incredible work in the region!