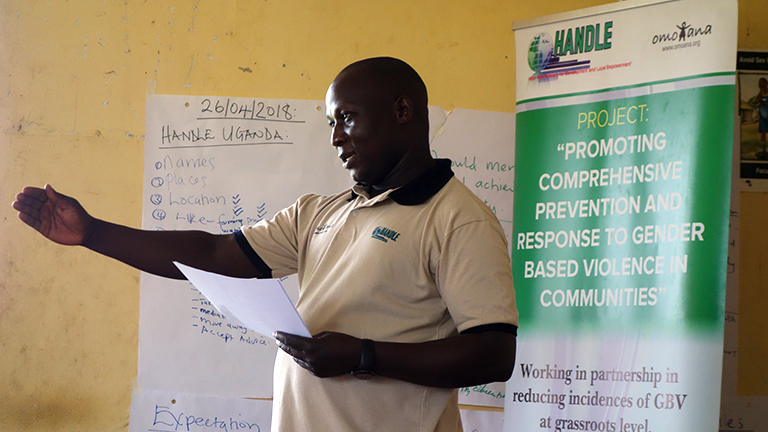 WHO WE ARE
HANDLE Uganda works with local communities in an array of program areas to improve people's lives through sustainable development and peaceful cooperation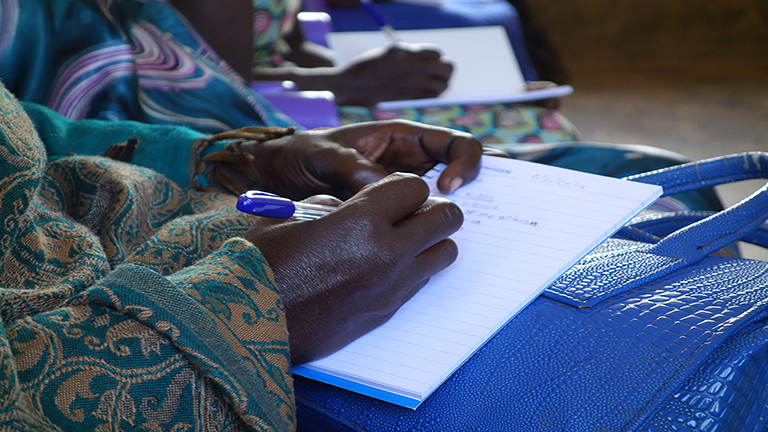 SHARING KNOWLEDGE
Providing Educational Opportunities is one of the threads that runs through all of our programs. Enriching people's lives by strengthening their knowledge and skills helps spark dynamic and creative responses to development that can be both sustainable and realistic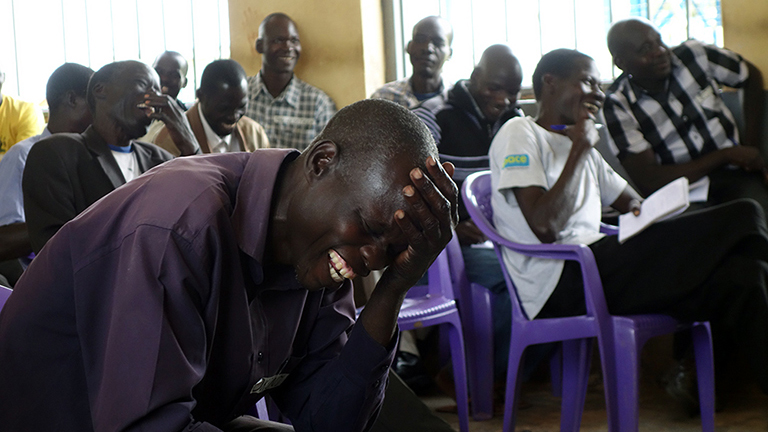 OUR STORIES
Measuring our impact through storytelling allows us to maintain accountability and continuously improve our work
+SPOTLIGHT
Ending Gender Based Violence is essential to advancing women's rights and growing healthy communities. That's why we are embarking on a new major project to prevent and help eliminate GBV in Northern Uganda.
IN THE PAST THREE YEARS,
HANDLE HAS TRAINED OVER
Youths under its Vocational Skills Training Project in Nwoya and Gulu Districts
REGION: Koch-Goma Sub-County
Women's Economic
Empowerment
Target Population: 300 women
REGION: Northern Uganda
Education &
Vocational Training
5,000+ community members
REGION: Northern Uganda
Human Rights
Advocacy
Target: Local Government & Communities
REGION: Nwoya District
Peace Building
Families & Community Members
Catch Up With Our Latest Activities.
News & Articles
Want to Contribute to our work and help Transform
people's lives, while gaining Valuable Experience?
Hope Alert Network for
Development and Local Empowerment.
Nurturing Healthy Communities
Role Model Men Currently Receiving Training
Rural Women in Savings Groups