Sponsorship Program: Peace Building & Motivational Workshop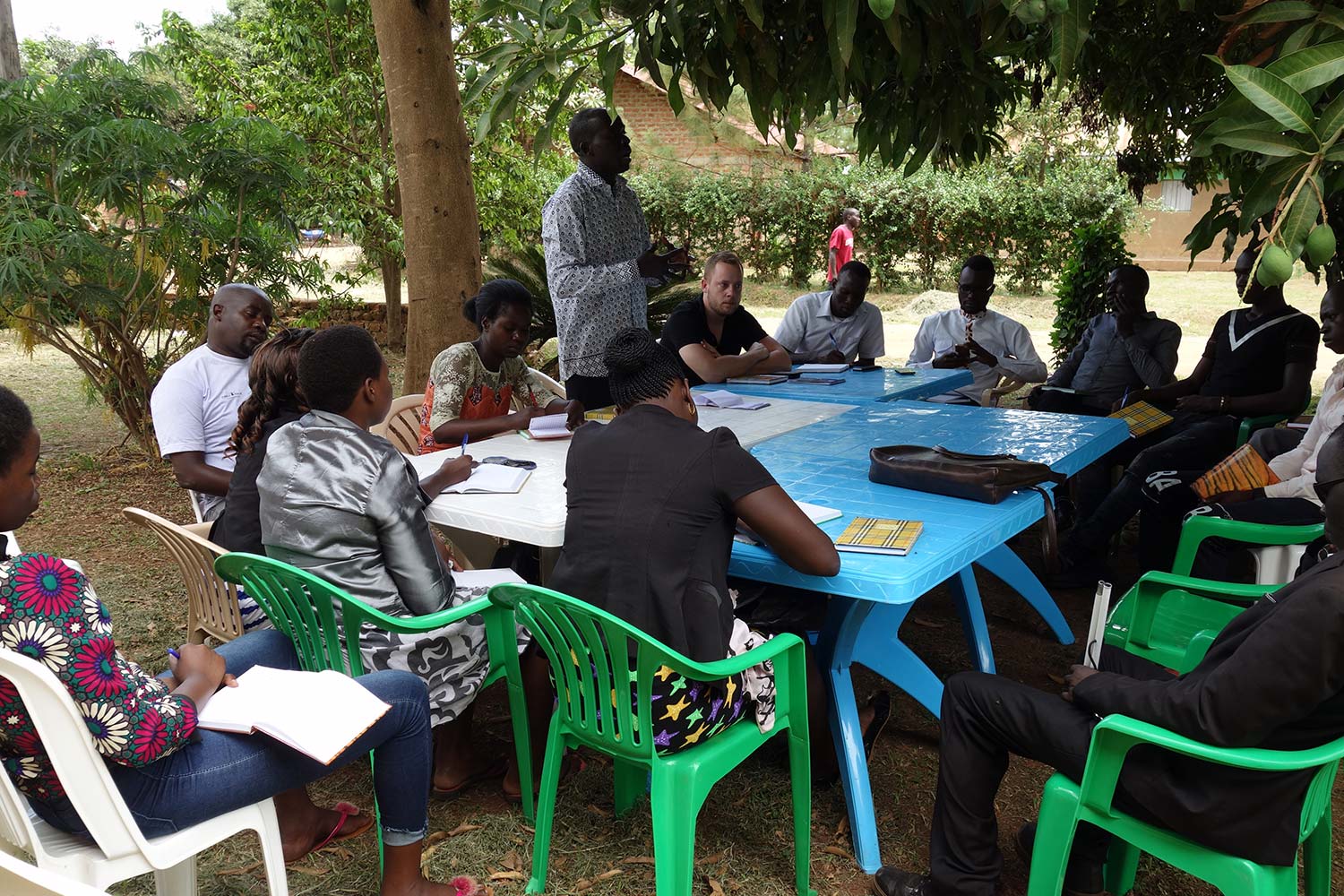 Last week, HANDLE Uganda held a training workshop for motivating its scholarship students by providing a workshop on becoming vectors of change toward creating peaceful environments. With support from our sponsorship partner Omoana, a Swiss-based NGO who provides funding for school program fees to 29 students enrolled in studies from primary-level up to university, our beneficiaries were provided a workshop on fostering positive attitudes and outlooks in helping to capitalize on the skills and competencies gained through their educational opportunities and mentorship guidance from HANDLE program staff. Part of the peacebuilding process is ensuring economic stability of youth – something that the scholarship program aims to achieve through providing trainings and career guidance, along with the pursuit of educational opportunities, that equip students with the necessary skills, knowledge and confidence to pursue employment and gain income and independence.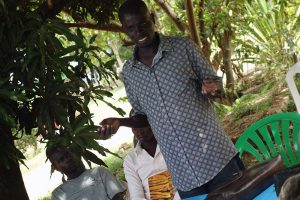 You can learn more about our partner, Omoana, by clicking here.