Strengthening Ties: Meetings with Koch-Goma Stakeholders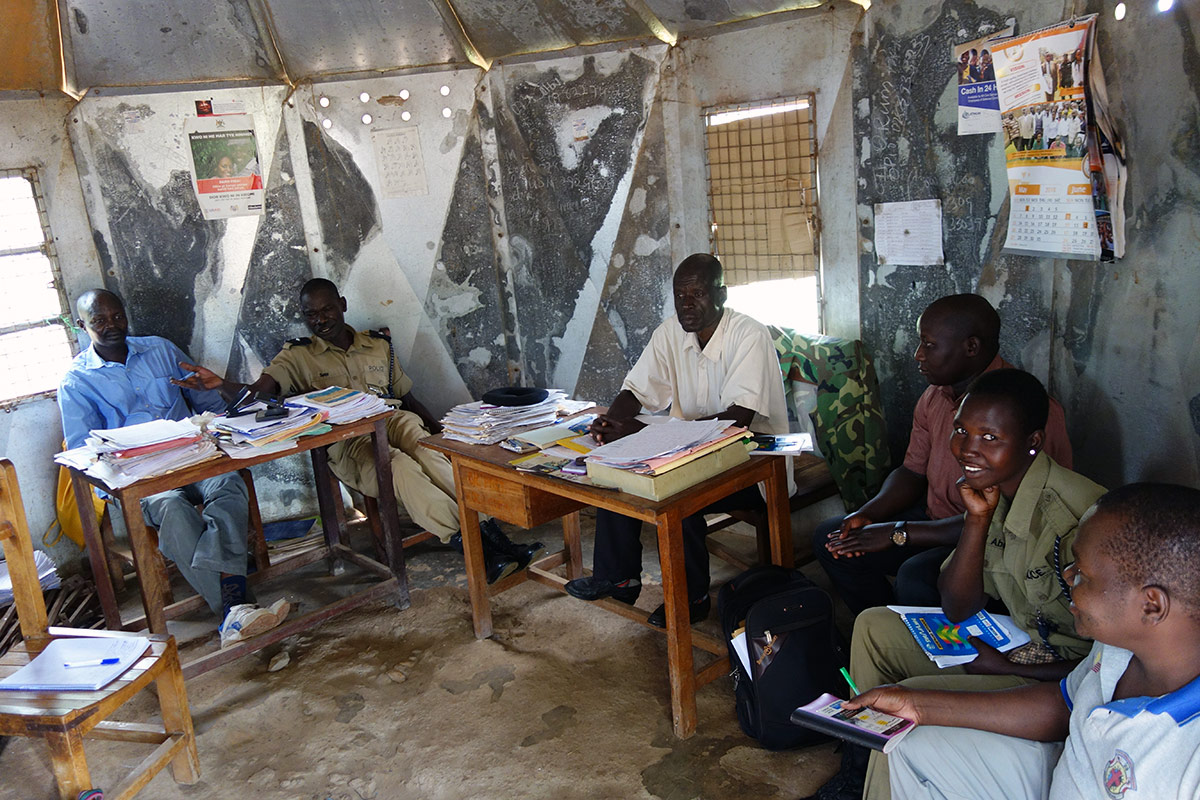 The importance of meeting with key stakeholders in successfully planning and implementing our GBV project cannot be understated. HANDLE is ensuring accountability to the community by continually engaging with the local government in the Koch-Goma sub-county, where the first phase of its GBV project is rolling out. After its inception meeting in March, HANDLE staff met with Local Councillor III and the Community Development Officer (CDO) of Koch-Goma, two important figureheads responsible for overseeing the organization of community projects and initiatives in the area. The meeting sought to strengthen ties, clarify HANDLE's objectives with the GBV project, and heighten transparency about activities already underway as well as those planned.
Additionally, HANDLE met with the Police Department to map out their needs and identify where HANDLE could better support them in their community policing efforts. Koch-Coma Police are committed to fighting GBV in their sub-county and stressed that this is the critical issue in the region that remains rampant and needs immediate attention. Every year, Koch-Goma experiences homicides related to GBV. According to police, 7 women have already lost their lives to GBV in the sub-county region so far in 2018.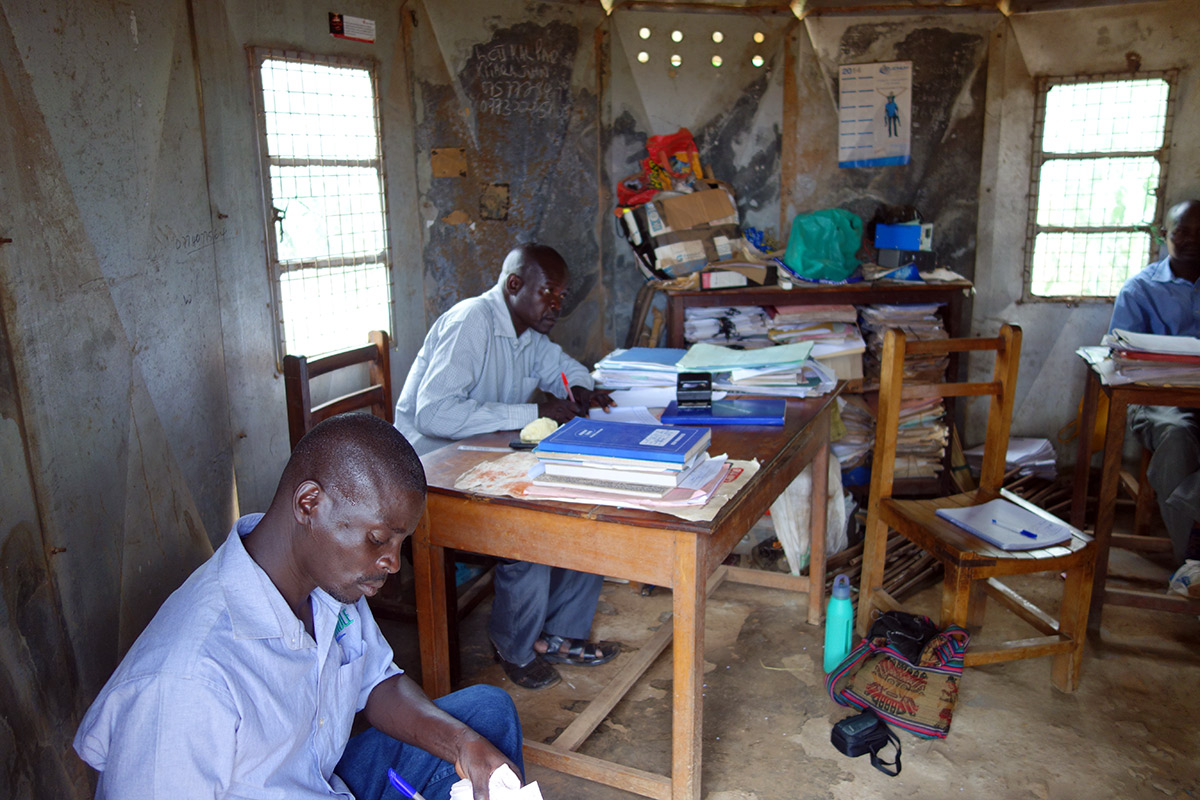 HANDLE is working towards planning community sensitization events hand-in-hand with the Local Government and Police in order to increase the public's awareness of the dangers and harmful effects of GBV, resources available to victims and families affected by GBV, as well as promote gender equality and lifestyles embracing non-violent conflict resolution.